The MicroTrain Blog
https://www.linkedin.com/groups/IPM-is-hiring-across-USA-2460036.S.5897408724733014016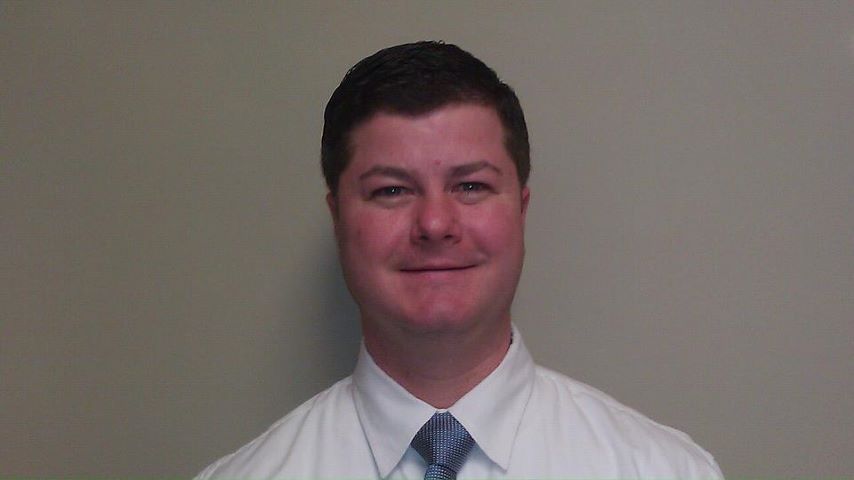 Being unemployed might have not been the best thing that ever happened to Michael McNamara, but he turned his misfortune into a great opportunity with taking advantage of the Workforce Investment Act (WIA)  and the classes at MicroTrain.  Michael learned about WIA by attending an information seminar at MicroTrain and was instructed to go to his local DESI (Northside Workforce Center) where he met with his counselor Monique Crumpler.   
Working with Monique and attending various workshops, Michael was able to learn about a growing in-demand field of Computer Tech Support.  MicroTrain enrolled Mike in some entry level computer support training which aligned him perfectly for the new field he wanted to target.  Mike said: "I have completed ITIL Foundations, A+, Net +, MCSA and Excel classes and certified for ITIL so far.  Everyone from the Ralph Logan, who helped me design my schedule, to the front desk woman Rachel Simmons, to the career development people Andi Grabemeyer and Dawn Mondo, and all my instructors at MicroTrain. They've all been very helpful and supportive."    The WIA grant was able to cover 100% of the cost of training, books and exams.   Mike was now able to open his job search to include in-demand job titles like Computer Support, PC Tech and Call Center Manager.
Mike also attended career services classes at Microtrain, Mike commented: " I've attended a LinkedIn class and a resume work shop to help improve the branding of who I am and where I'm headed.  I've attended MicroTrain hiring events through the career development department with Andi Grabemeyer and Dawn Mundo.  I'm happy to say that I just received and offer letter from a company I met with through MicroTrain. MicroTrain has helped me turn my career and life around! "   Mike is now working as a C1 Consultant with Olenick and Associates.  
Trained, certified and hired!  We are all very proud of Mike's hard work that landed him a great new future in this thriving field. 
The MicroTrain Blog
Individual Training
Getting lost in the résumé shuffle?
Get the skills and confidence you need to get back to work.
Learn More
---
Workforce Innovation & Opportunity Act
Get back to work by utilizing government funded training.
Register Now For Our Free WIOA Seminar
Learn how to apply for the WIOA program, as well as valuable job search skills and valuable networking opportunities, by attending MicroTrain's FREE WIOA Seminar.
---
About MicroTrain
MicroTrain Technologies gives you the skills and knowledge you need by applying the perfect combination of expert hands-on instruction, superior customer service and convenient training locations.